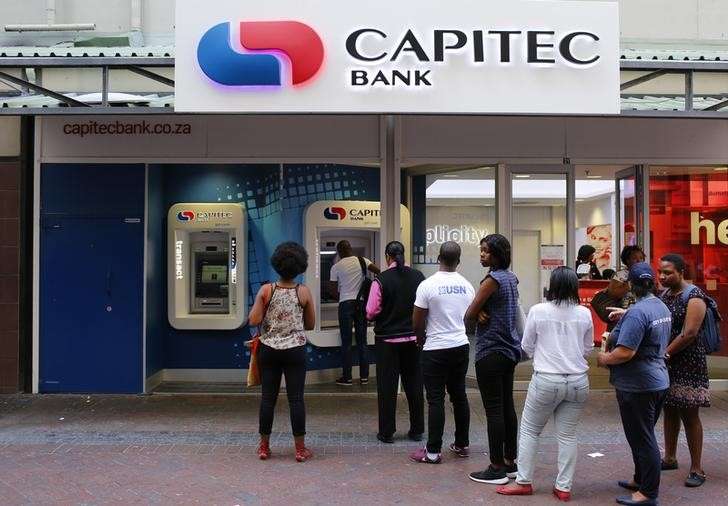 Dear Capitec
First I just want to thank you for the Gold card and good service I've been getting thus far.
I know you are currently facing a storm and thanks for assuring me my money is safe with you, let me highlight that my writing of this is not fueled/motivated by the recent media releases concerning Capitec and the wild fire that your PR teams is currently putting off. I would like to bring to the front the reason I joined/started banking with Capitec, I moved to your bank because it is cheaper and way too convenient or at least I was convinced such is the case.
I am not in a position of any conclusive number/stats to support this on a national demographic base, but from the little research I did on the corner I occupy I learned that 3 out of 10 students bank with you and they are very happy but just maybe not really happy the way they would be if Capitec ever sat down and considered them.
Even though you have assured us our money is safe with you I want to raise the concern that the seen to be deliberate absence of Capitec ATM machines in institutions of higher learning has somehow seen the greatest leak of our very little money out of our accounts as bank charges, I speak for most students when I say those R6 an R8 can go a long way in this very trying economy. The option pops whenever I find myself stranded in campus trying to get cash that ask me if I am aware that there will be extra charges, and every time that happens it goes straight to my heart because such a penalty is not supposed to be carried by me in the event where my service provider failed to provide me with a reliable ATM that I can always use "conveniently".
I mean sure we can always catch a cab to go use your ATMs outside of campus but that includes other costs that in this case would be fair to be referred to as banking charges since I suffer financial loss in the process of accessing the money you have safely kept for me at what was supposed to be a lower rate.
WE REALLY LOVE CAPITEC and we hope your team of planners and strategist would sit down and help us save our money by considering the option of having your ATMs at institutions of higher learning, I wanted to say that everybody is doing it but that would be wrong so let me say everybody is penalizing us because you don't do it.
PS. With the little situation with Viceroy, we cannot subject the macro-stability of the financial market to a group of unknown sangomas, so middle finger to them.
Yours in good standing failthful customer Dimo Wa Moraswi Sekele and the thousands of students who have faith in Capitec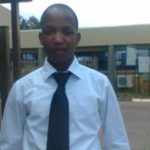 Dimo Wa Moraswi Sekele
Senior writer for Genius Level, poet, serial activist and has Entrepreneurship as a career of choice. Self taught Videographer and photographer... Click on bottom link to see other articles I've written...
Comments
comments