Surely you can see black people globally don't matter to white people, even in terms of the racial hierarchy blacks are still at the...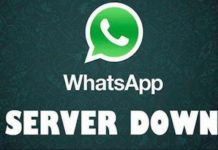 It seems WhatsApp has completely broken. People are unable to send or receive chats or even load up conversations, according to users on my...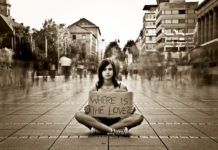 I'm one of those people who, today, still endure listening to the stories told by my parents about how everybody in the neighborhood knew...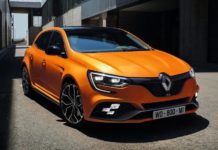 2018 Renault Megane R.S. ProAdvise Car Advisors - Car Reviews Thabiso Malimela As if 2017 hasn't seen the arrival of enough sporty hatchbacks, the French have again...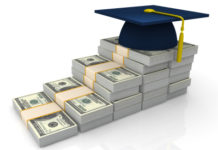 Education is the key to success, and money is the extra lock we have to struggle with before we can unlock that success. But... Most gents ask me as to how they can save their money... The most likely answer you will get from me at the initial...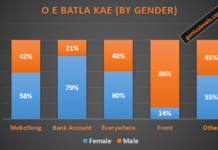 So about a month ago we put out this 'O E BATLA KAE' survey to find out just exactly where do South Africans prefer...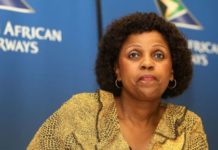 In another failed attempt to loot money from the covers of SAA, OUTA reacted fast to foil this R 256 million tender. We are... My open letter to world leaders First let me congratulate you for doing a great job, no matter how small it is I believe in...
Errr.... Ke Flabba!! "Drop a 16 like a Siyaya when it crashes" Rest In Peace to a genius that changed the game and made kasi rap...
President Jacob Zuma released a statement via the Department of International Relations and Co-operation (Dirco) on Friday morning in which he extended heartfelt condolences...
This poem is undated, it is neither truth, fiction nor lie. It's what you make of it... I'm a South African For I call my two...
I have met a lot of people who are stuck with broken TV sets but are still paying their TV license out of FEAR...