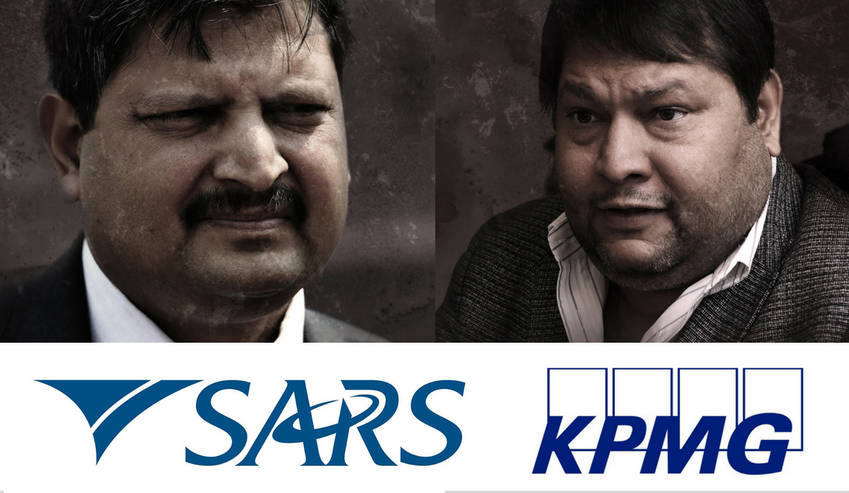 Moses Kgosana, who was set to take over as chairperson at Alexander Forbes [JSE:AFH], on Monday resigned from his role as non-executive director of the board of the financial services company.
This follows reports that during his time as chief executive and senior partner at audit firm KPMG, the audit firm allegedly knew of R30m worth of public money used to pay for a Gupta family wedding.
On Saturday the audit regulator, Independent Regulatory Board for Auditors (IRBA), announced it would launch an investigation into KPMG's 2014 audit into Gupta-owned Linkway Trading.
An investigation by amaBhungane and Scorpio revealed that Linkway Trading was involved in money transfers and laundering of funds for the Free State government's Vrede dairy project which were used to reimburse the wedding expenses in 2013, Fin24 reported.
Kgosana previously told Bloomberg that the audit firm did not know of the payments.
The audit will continue despite the fact that the audit firm terminated its contract with the Gupta-owned companies.
Kgosana was due to take up the role of chairperson from Sello Moloko on August 31.
According to Alexander Forbes' note to shareholders, Kgosana believes this is the "correct course of action".
"Kgosana felt that the demands on his time in the role of chairman of the company whilst attending to these allegations, will interfere with his deliverable expectations."
Alexander Forbes said it supports the decision and Moloko will remain non-executive chairperson in the interim.
Originally Posted on Fin24
Comments
comments